Sunday, May 24th
Sunday, May 24th
Today's recording, provided by Terre Hill Bible Fellowship church, consists of a 15 minute story time for children, the song "Battle Hymn of the Republic" and lastly, the message from Pastor Kevin.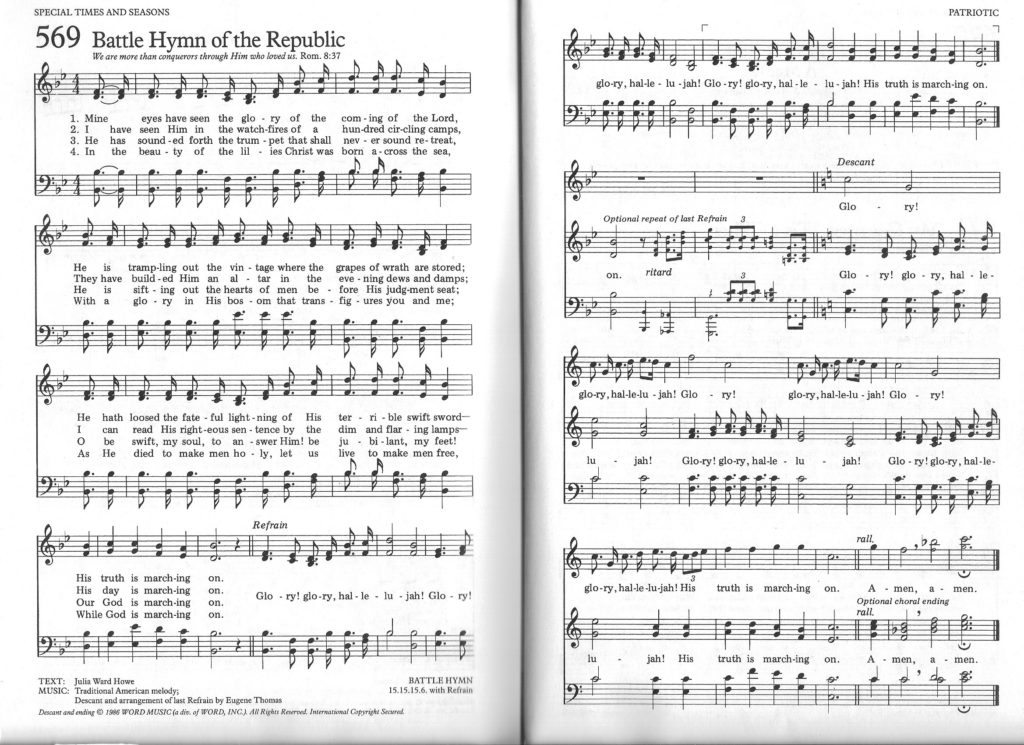 ---
The video below closes today's service in presenting Twila Paris singing a slightly modified version of "America the Beautiful".
---
Parents, Check out the CEF resource page.
There are links for CEF resources for children. 'Wonder Surf' is the online magazine. 'Wonder Why' addresses the question 'why is there so much sadness in this world?' Good News radio just became available this week. If families click on the link they can listen to the 1st lesson and sign up to receive a new story every week. Check out the New ministry tools from CEF.