Welcome Home
Welcome Home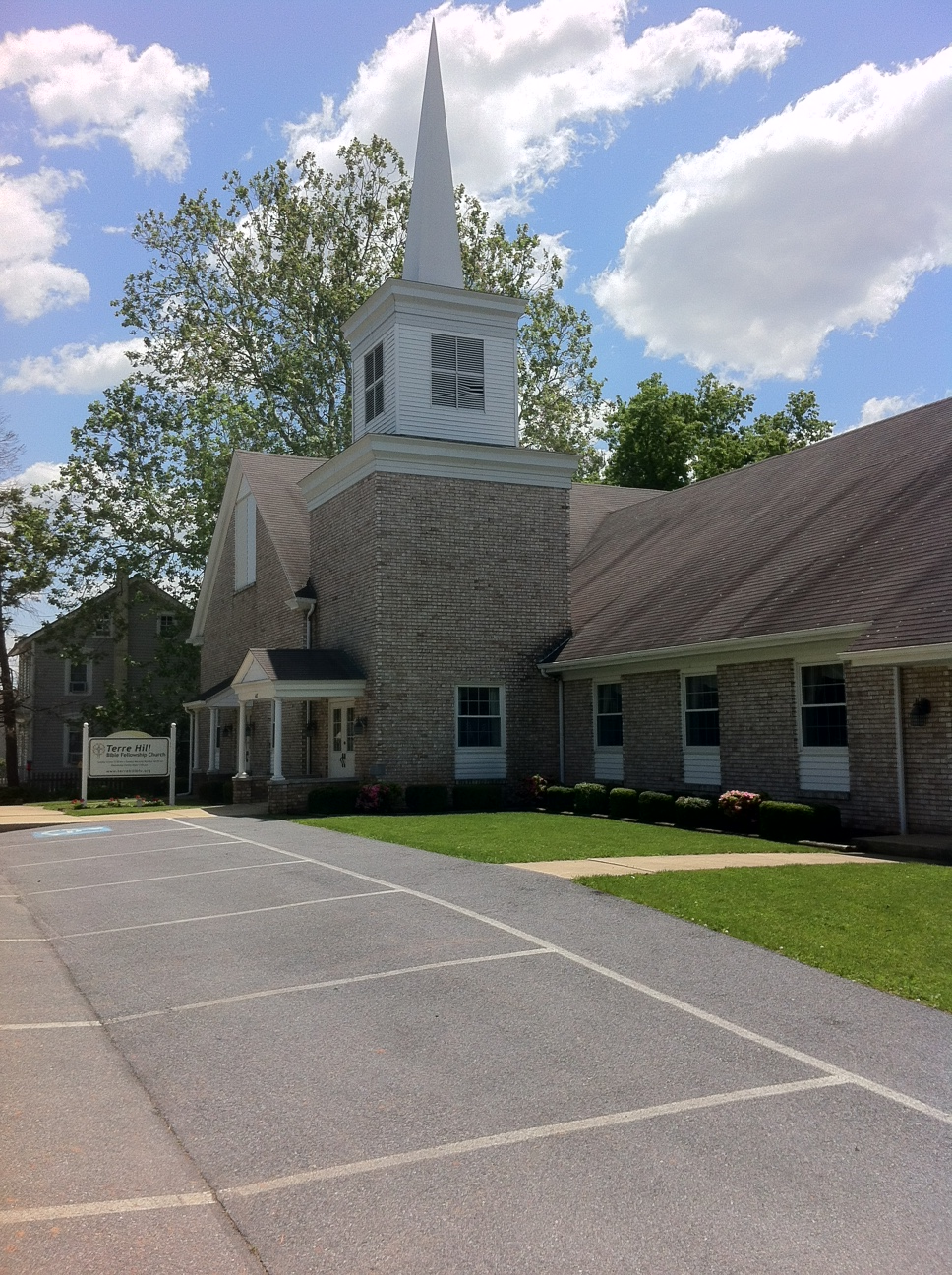 Terre Hill Bible Fellowship Church desires to be a friendly, growing group of God's people who are committed to "Building a Great Community, with a Great Commandment, and a Great Commission."
Visit the collection of sermon recordings at the virtual services page.
Services are also open to attend in person. Please plan to properly protect yourself and others when moving around in the building.
Sunday services start at 9:30am for the congregational service (this is a temporary change from other signage that shows Sunday School at 9:30). View current schedule.
---
Day camp kids camp at Woodcrest Retreat 2021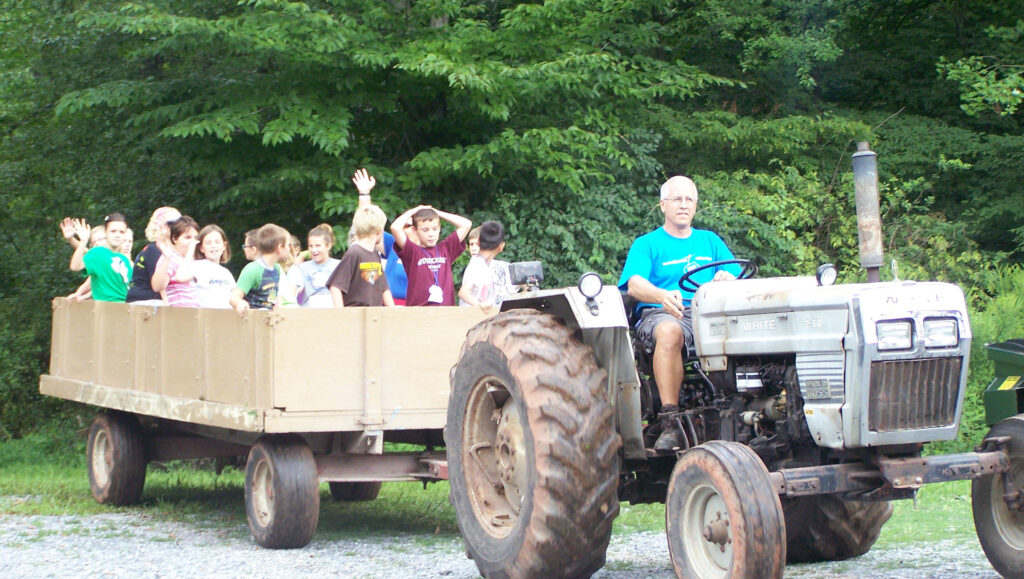 Details about this years day camp at Woodcrest can be found here.